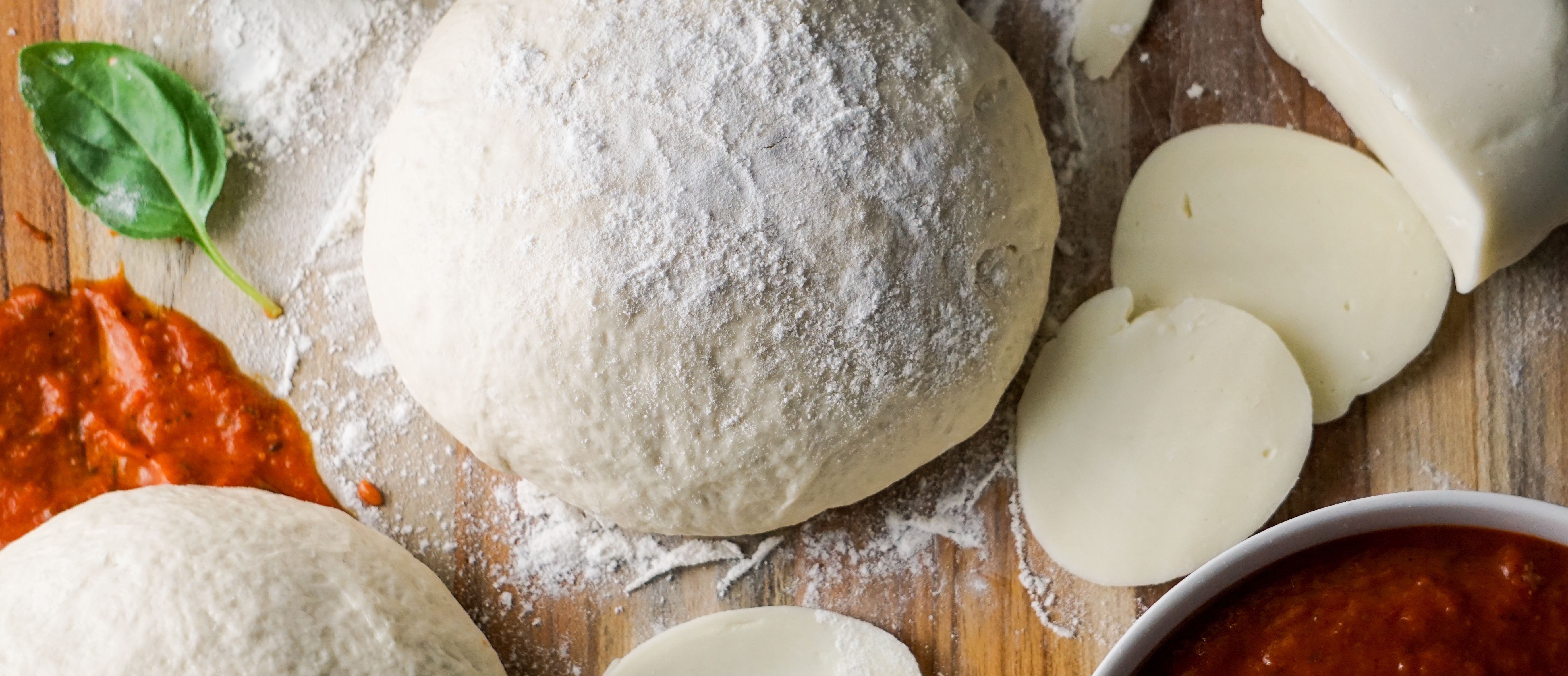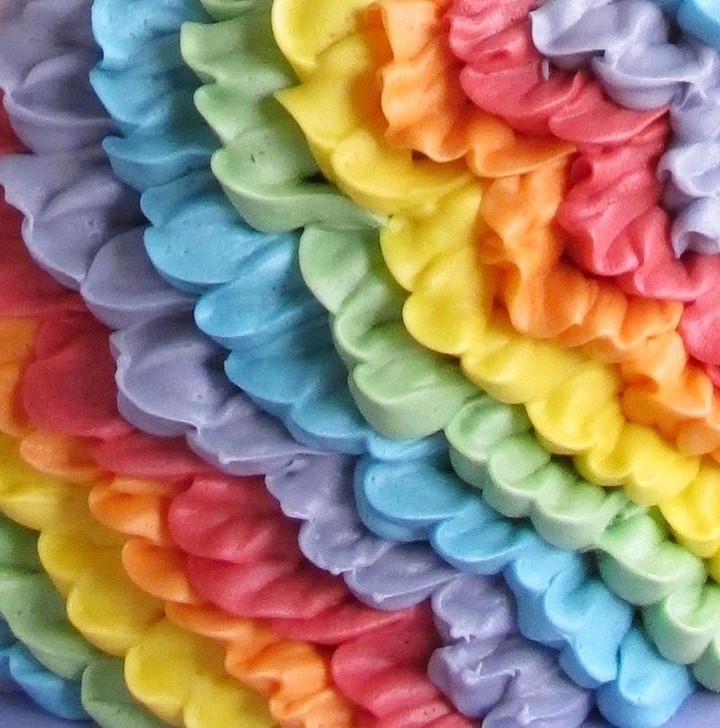 Zingerman's BAKE! For Kids
Welcome to BAKE!, the hands-on teaching bakery at Zingerman's Bakehouse. Since 2005 we have taught our craft to home bakers, sharing Zingerman's recipes and our baking knowledge in intimate hands-on classes led by professional bakers and instructors. Our mission is to teach the craft of baking to home bakers of all ages. Kids are especially fun to teach.
In our BAKE! kids' classes we provide an engaging, fun, and supportive learning environment that allows children to experience the joy of baking. And, at the end of every class, children have made complete recipes to enjoy at home! Many of us at BAKE! began our love of baking when we were very young. We vividly remember the sense of discovery and feeling of accomplishment when we baked a treat and shared it with our family. We're passionate about passing these experiences and traditions on to the next generation of bakers.
At this time, we are not offering in-person family baking classes. Please check our list of virtual classes where your family can bake together in your own kitchen along with BAKE! staff over Zoom. Sign up for our newsletter to get notified if we add family baking classes to our schedule.

More Than Just Baking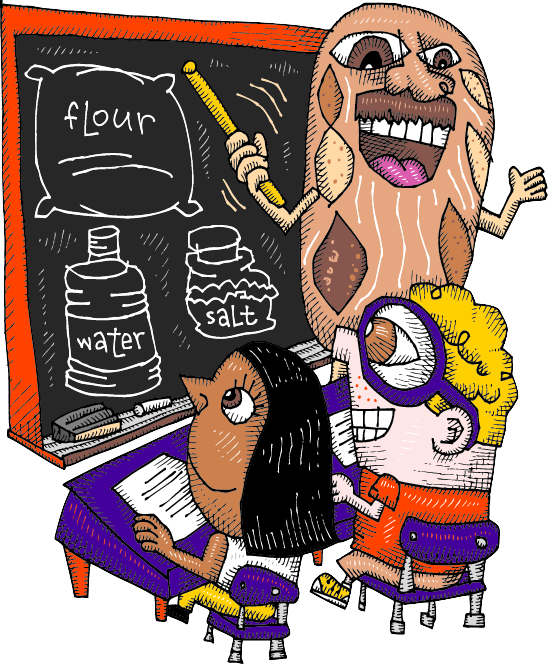 BAKE! Kids' Classes—More Than Just Baking
Baking, it turns out, is quite the interdisciplinary activity for kids. During class, our instruction can often touch on a variety of subjects like math, chemistry, physics, world history, geography, and horticulture. Our instructors make connections between these concepts and the recipes in class. Your child enjoys creating in the context of learning about the world, and they get to eat their homework!
For homeschoolers, learning pods, and family groups, we offer private classes, in-person or virtual, that can enhance your child's curriculum. For custom learning opportunities, please contact us.
Private classes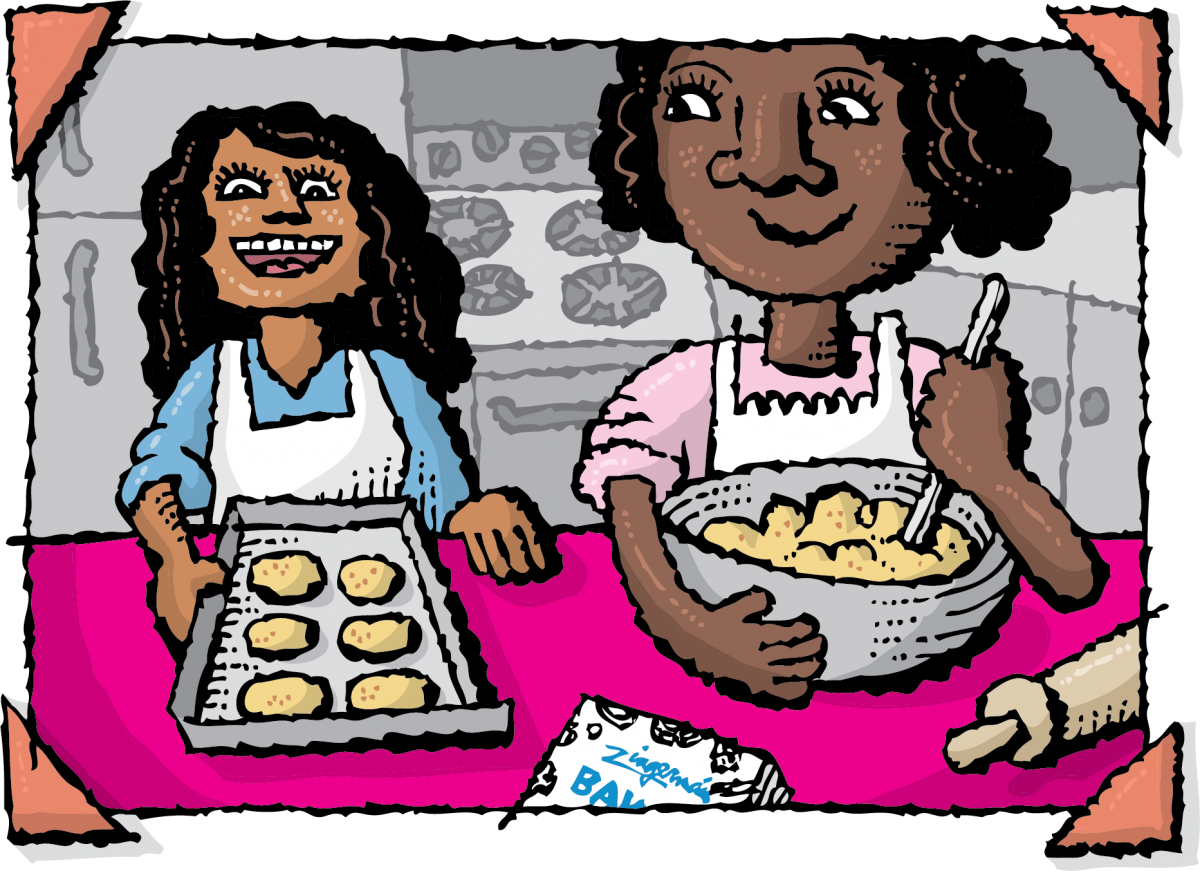 Celebrate With Us
What's better than celebrating with a cake? Baking and decorating it with friends before eating it! Mark special occasions in a unique way with a private BAKE! class. Your child and their friends and siblings can come together, in-person or virtually, to make a special treat, like cookies, brownies, cupcakes, or cakes. And then comes their favorite part, decorating them.
Kids' Summer Baking Camps
No kids' classes at this time