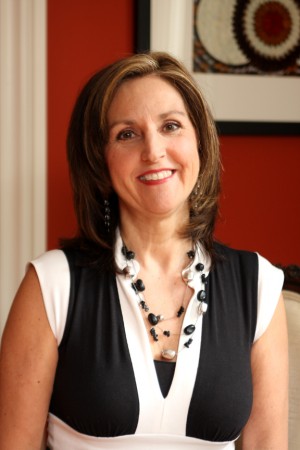 Home Milling & Baking with guest instructor Sue Becker. Watch, Learn, Taste & Enjoy.

Sue Becker will introduce you to the world of home flour milling. She will show you how fast and easy it is to make wholesome and delicious breads from flour that you have ground for yourself, right in your own kitchen. From quick breads to yeast breads – Sue will discuss all the necessary baking ingredients and types of wheat and equipment needed to make this lifestyle change not only possible but doable! A baking demonstration you won't want to miss. Come taste and see!
Orange Cranberry Pumpkin Muffins 
Coconut Chocolate Chip Cookies
Basic Bread Dough, two ways—as a free-form loaf and as cinnamon rolls 
At the end, we'll be sampling all of the dishes made during the demonstration.

You'll leave BAKE! with Sue's recipes, the knowledge to recreate them at home, happy taste buds and great coupons.
Sue will be bringing along her favorite home mill and mixer, both will be available for purchase at a discounted price, and can be shipped to your home. She'll also have copies of her book available for sale, and after the demonstration, she'll be available to sign books. 
Our Guest
Sue Becker, author of The Essential Home-Ground Flour Book, is a popular speaker and educator. Sue has been teaching others the healthful benefits of whole grain nutrition and baking with freshly milled flour, since 1992 through lectures and cooking classes. She is the owner of two businesses, The Bread Beckers, Inc and The Real Bread Company, as well as the founder of a non-profit ministry, Real Bread Outreach. Sue earned a degree in Food Science from the University of Georgia. She and her husband Brad, have nine children, multiple grandchildren and currently live in Canton, GA.

This class is a demonstration and does not include any hands-on participation.
| Dates for the Class | Class Format | Price | Class Status | Register |
| --- | --- | --- | --- | --- |