alL About virTual CLAsSes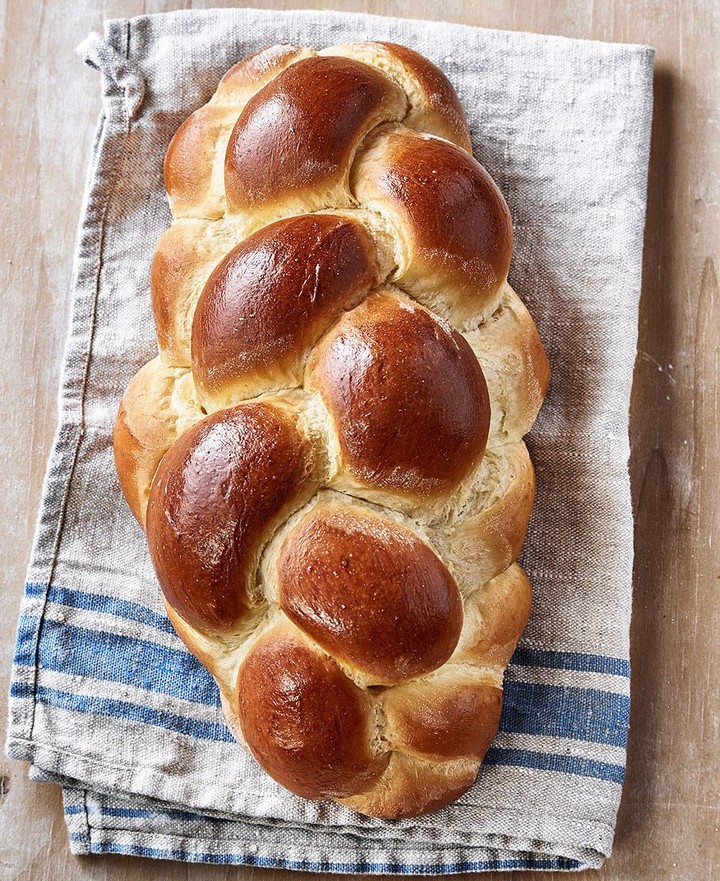 Live Baking Class in Your Own Kitchen
After 15 years of teaching, Zingerman's BAKE! is now bringing our beloved in-person classes to the virtual world. Join us for live, virtual classes that feature great teaching in an approachable style. Learn Zingerman's Bakehouse famous recipes from our professional instructors.
Enjoy baking in the comfort of your own kitchen and let us help you be successful with your ingredients and equipment. Our virtual classes feature the same small groups and personalized attention that we're known for, but online rather than in-person. As an added bonus, you can make baking friends with fellow food enthusiasts from all over the world.
Private classes for you and your friends, family, and children are also possible. Contact us for more information if you're interested.
"This was my second virtual class and it was awesome! It is wonderful to be taking the classes at home since we have to do all of the measuring, use our own equipment and "make it work" within the confines of our own kitchen."
- June M.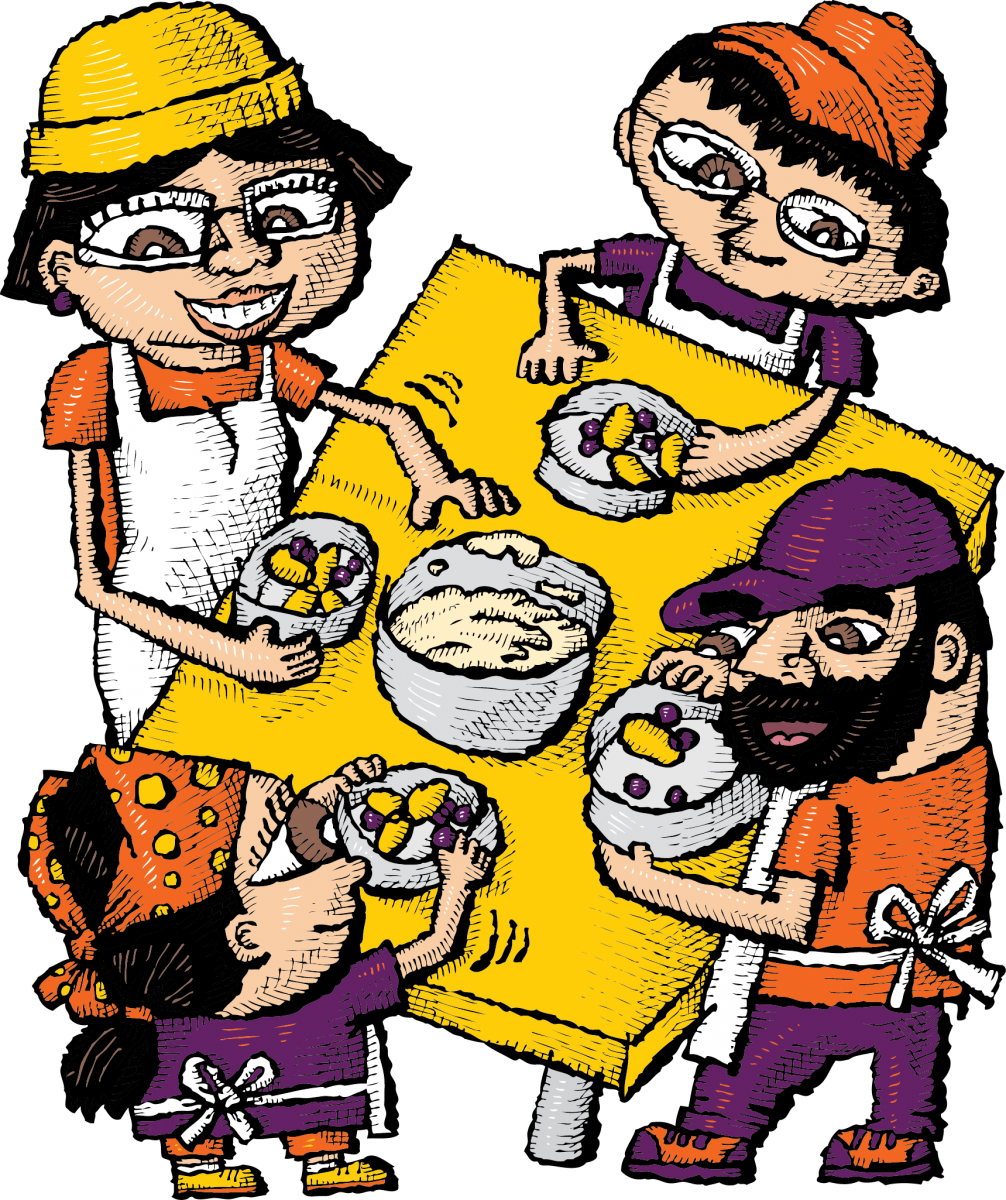 what is class like?
ClasS deTAiLs
We can't wait to (virtually!) bake with you! Join us for an informative and interactive baking class.
A BAKE! instructor and assistant will lead live classes. We will demonstrate our recipes, sharing all of our baking knowledge to help you learn. Class sizes are limited so we can be watching while you bake, answering all of your questions, and giving helpful directions and tips. Our instructors are attentive, kind, and full of professional knowledge. Our goal is for you to learn, have fun, and to be inspired to bake at home.
Preparing for Class
With your registration, you will receive the class student guide, a grocery and equipment list, and any additional information necessary for your particular class. You will also receive a link to the Zoom invite. This is your invitation to the class! Consider adding it to your Calendar.
We encourage you to look through the recipes at this time and the list of ingredients and equipment you will need to have handy in order to plan your trip to the store and have your class run smoothly.
We also encourage you to explore using Zoom prior to class.
Day of Class
We ask that you have your ingredients all individually measured prior to the start of class.
While not required by BAKE! Law, we highly, highly, highly recommend that you use a scale to ensure the best results and accuracy when baking.
Please have a look at the equipment list to make sure you've got everything you need and handy.
Make yourself comfortable! Expect to see your instructor ready to invite you in 5-10 minutes before class starts. We will carry on our class as we do our in-person public classes (with some tweaking!)...but this time, you'll bring your own apron!
General Thoughts
We understand and expect that we will all work at different speeds, and ask that you be courteous of this in our classes. We have limited our class sizes to ensure that everyone gets the attention and help that they need (note that each spot is for one household, we know there may be more than one of you participating in each home!). We'd love it if you kept your video on during class because it helps us assess how everyone is doing with their recipe. We understand that you may choose not to however.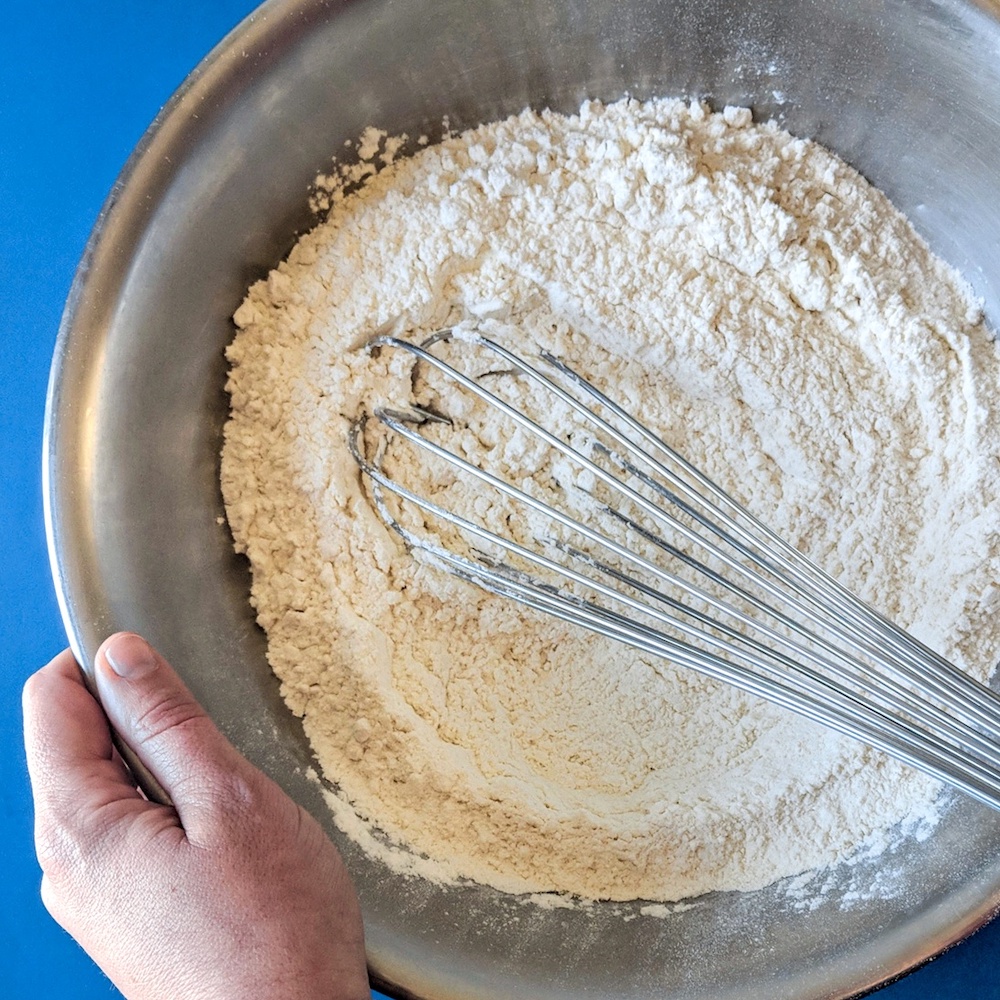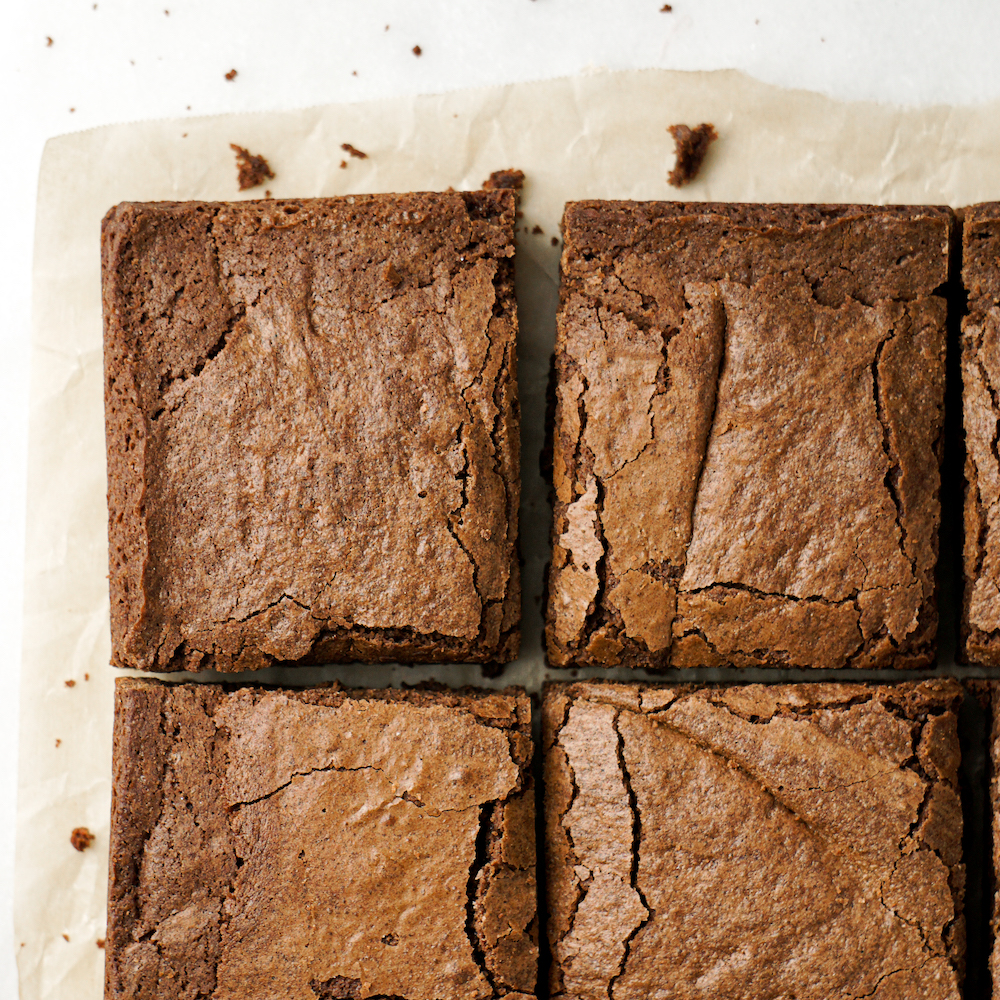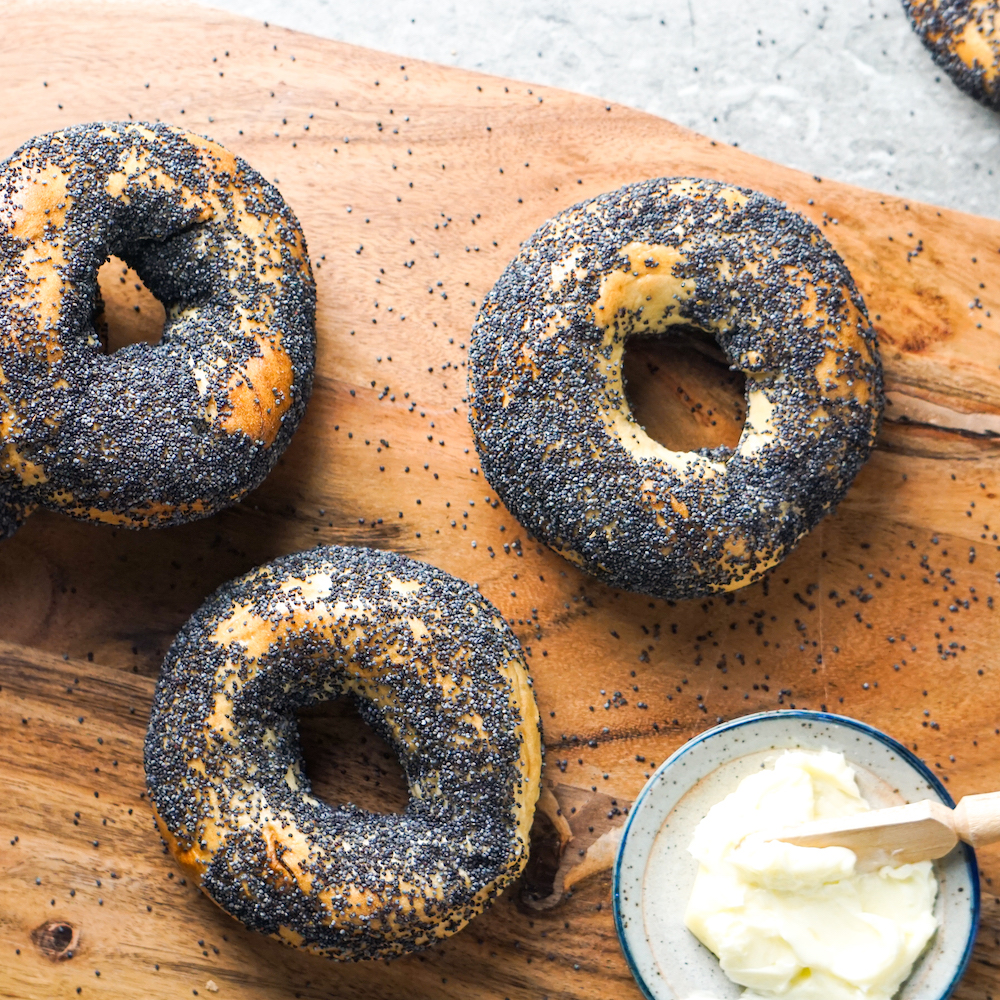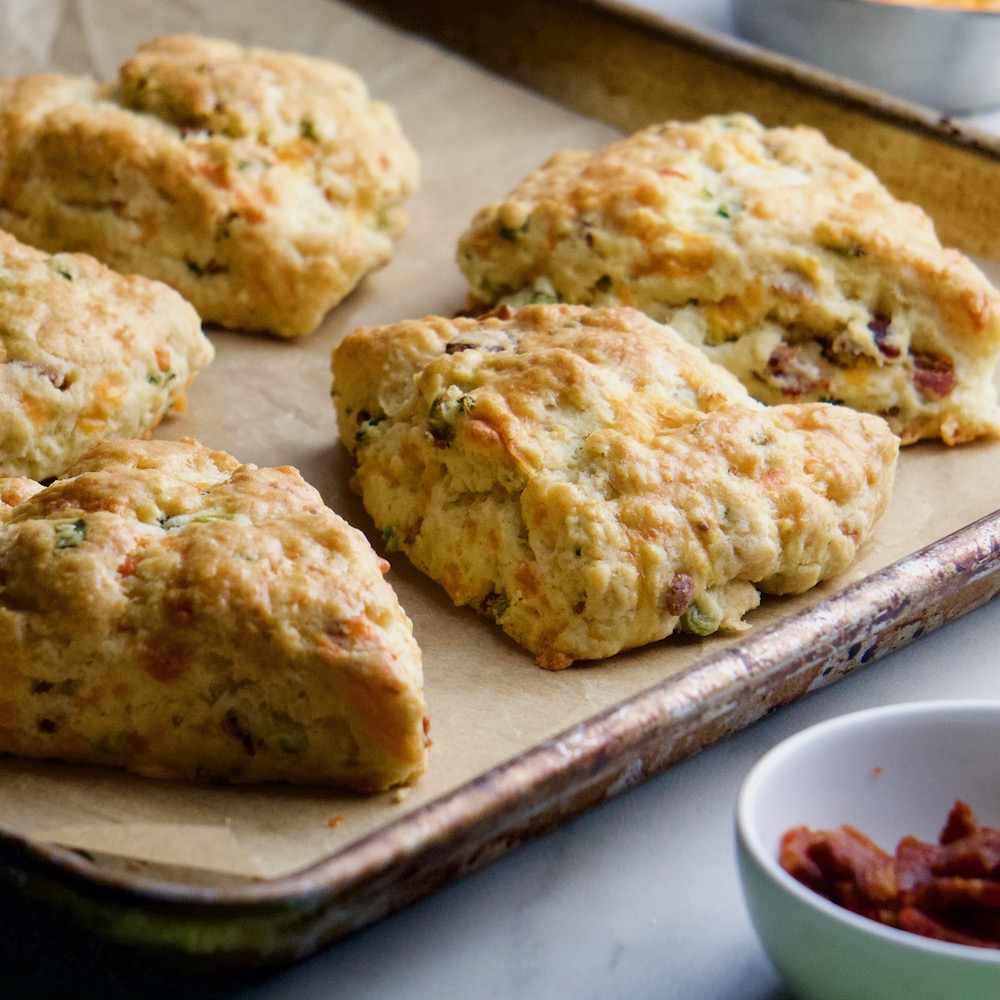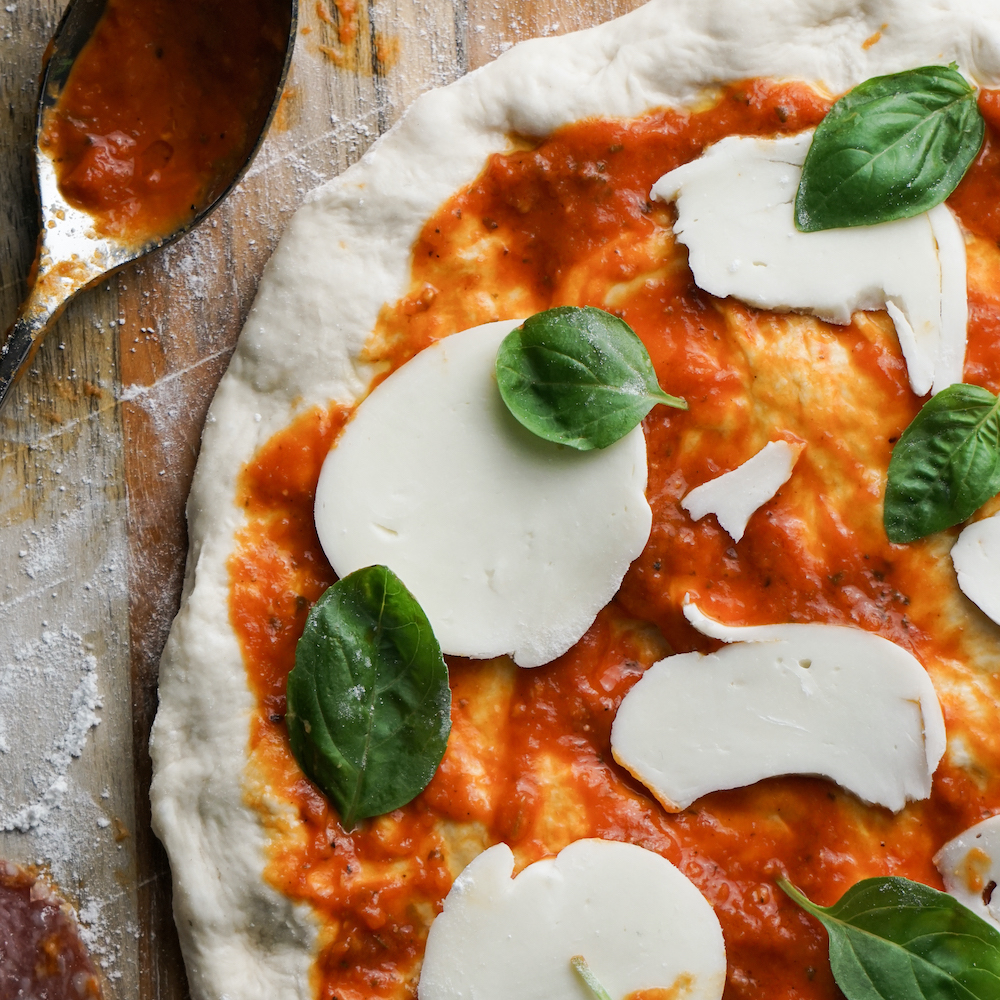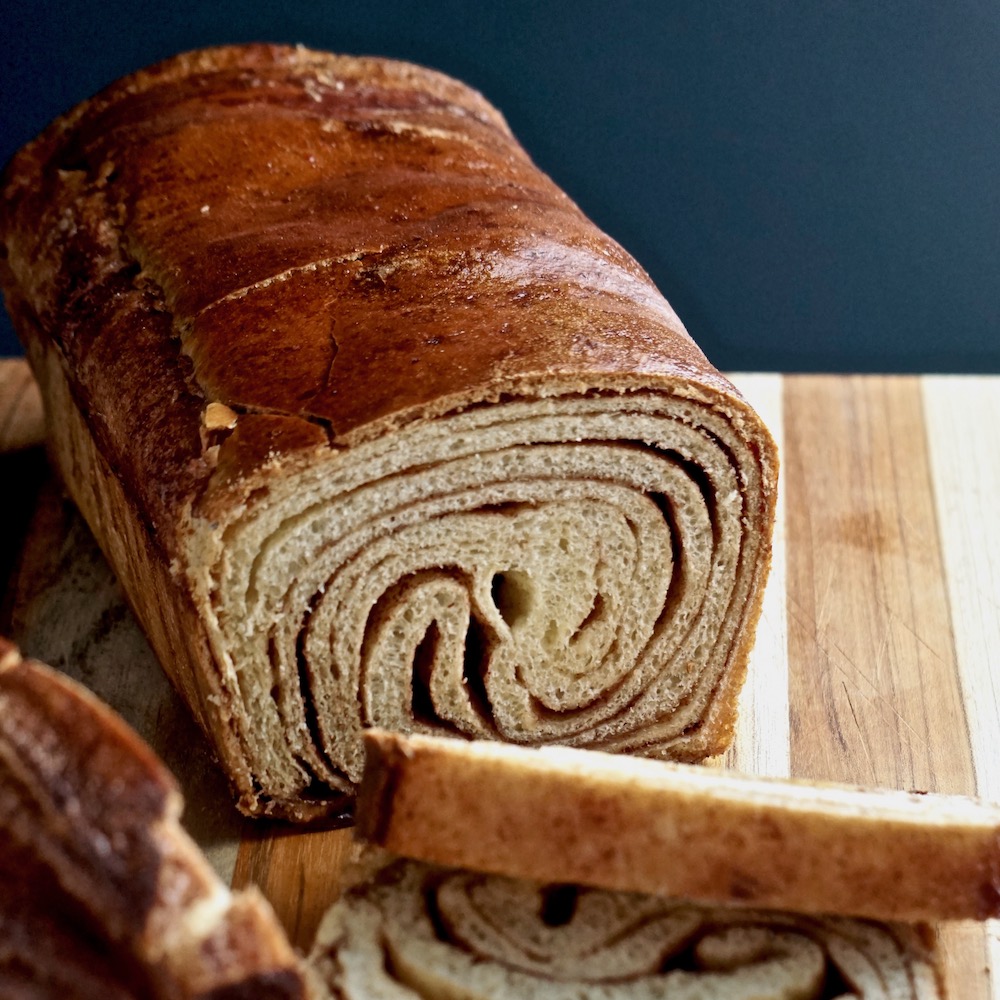 "Sara has always been a treasure trove of knowledge and a super kind and friendly instructor. Her concern and patience empower even the most inexperienced student in the class."
- Mike P.
Our CLasS list
We offer dozens of different bread, pastry, and cake hands-on baking classes and cooking classes, both in our teaching kitchens and online for virtual classes. We also offer the ability to customize your experience with private classes, both in-person or virtual.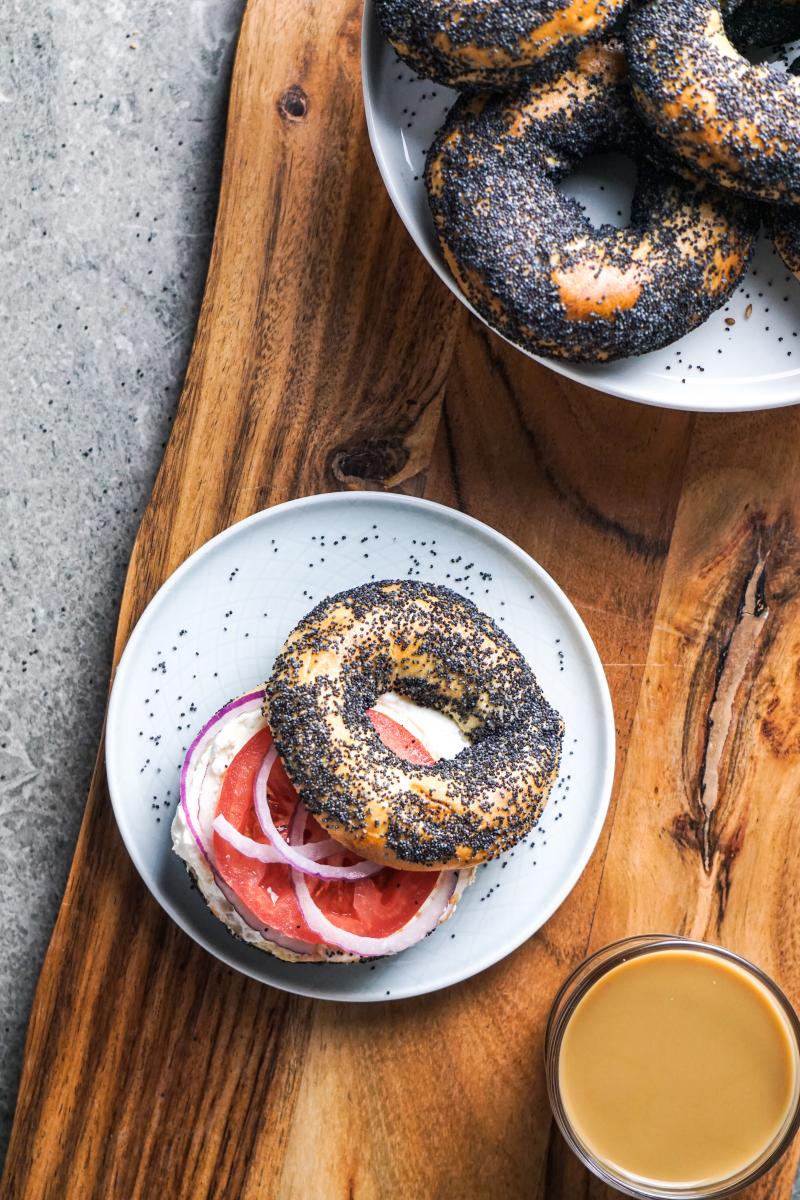 "I just wanted to give a shout out to you all for the amazing classes my husband and I (and parents) have taken.They are so much fun and so well organized."
- Nikki and Larry M.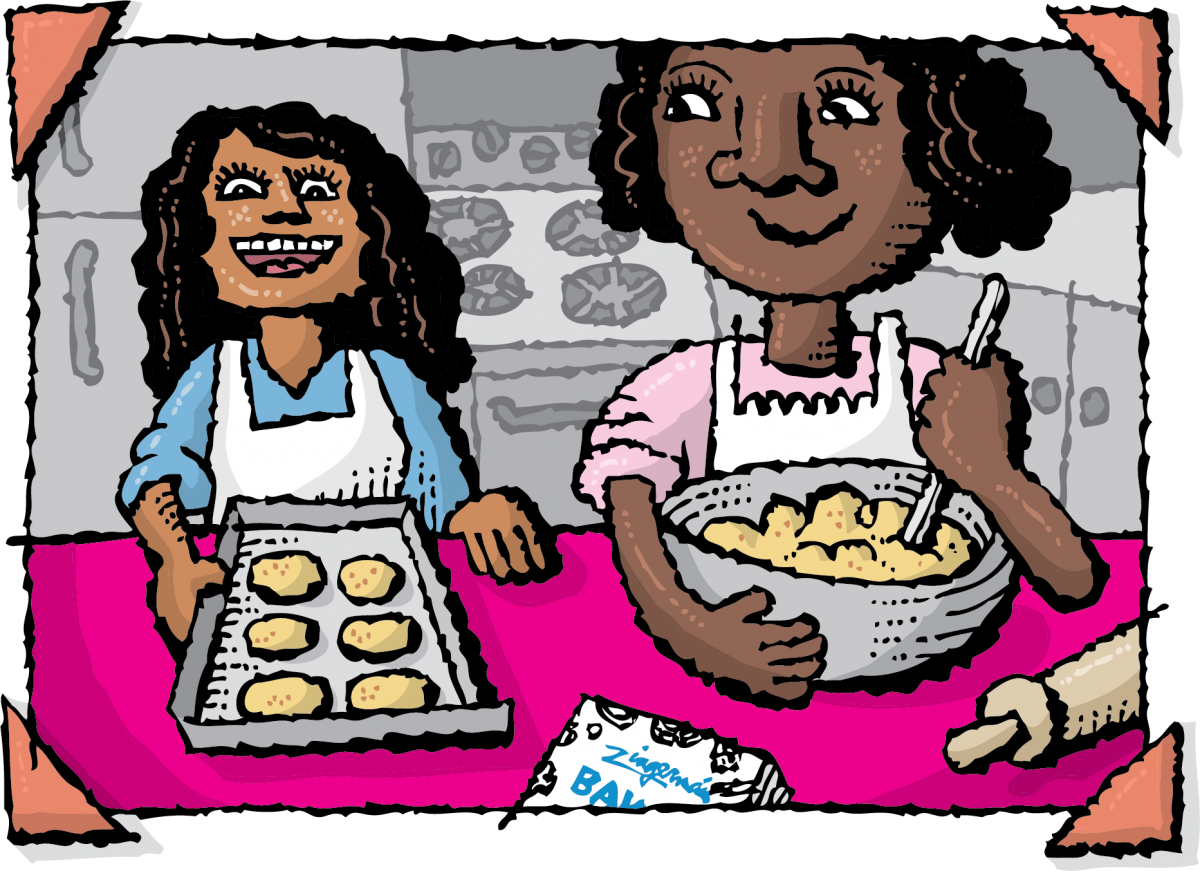 Summer Showcase